Discover how your sportswear was made
From garments to stitching, Every stitch, loop and thread finds its origin 100% on Belgian soil, in our own hometown of Deinze. We like our fabrics to stretch — but not our principles.
Article
Leggings
Model
UNDERCOVER LEGGING
Material
65% Polyamide 35% Elastane circular knit fabric
Colour
BLACK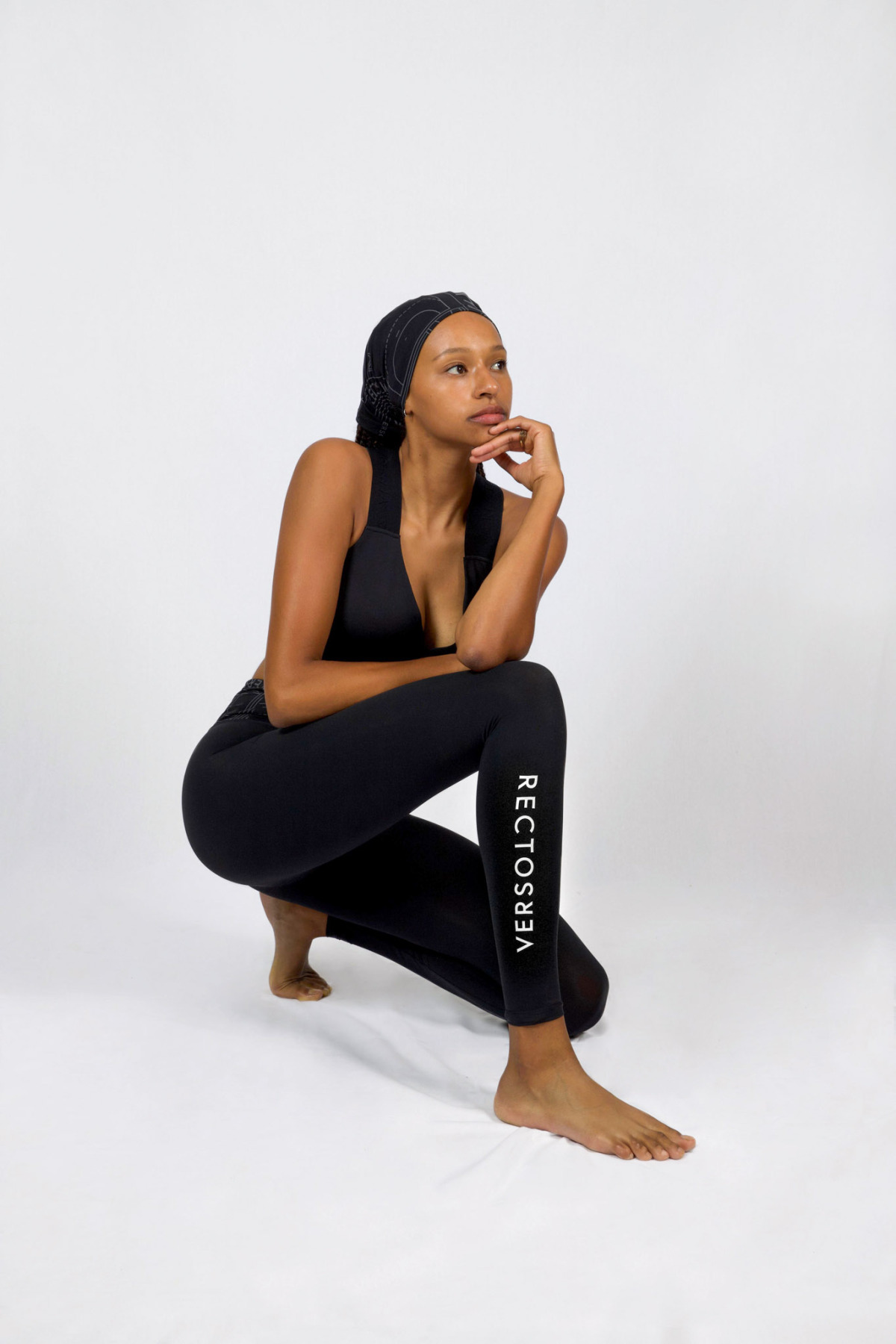 Production timeline

Design
Everything starts with the design, the choice of materials, and the perfect pattern. We source all our materials from our parent company Liebaert Textiles, where we can choose from the most innovative, qualitative and technological fabrics, which are 100% produced in Belgium.
Pattern Cutting
The cutting patterns of each piece are generated automatically and placed like a puzzle in a file optimising the placement of every piece to minimize waste. The patterns are cut with lazer for optimal precision and speed, and bundled in individual "packages" and forwarded to the sewing department to be constructed.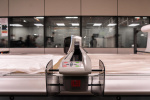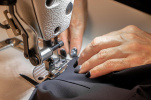 Sewing
This is where the product starts to take shape. Each piece is carefully sewn together using tried and tested techniques.
Quality Check and packaging
To ensure its quality, each of our products is given a final check for construction errors. The garment is given a quick ironing and carefully packaged.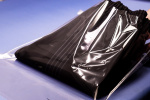 Shipments
All of our shipments are carefully prepared by us. The orders receive a final quality check and are then packed in sustainable, recyclable packaging. Your order is then dropped off personally at the post office. For more info on our sustainable packaging: https://www.betterpackaging.com/.